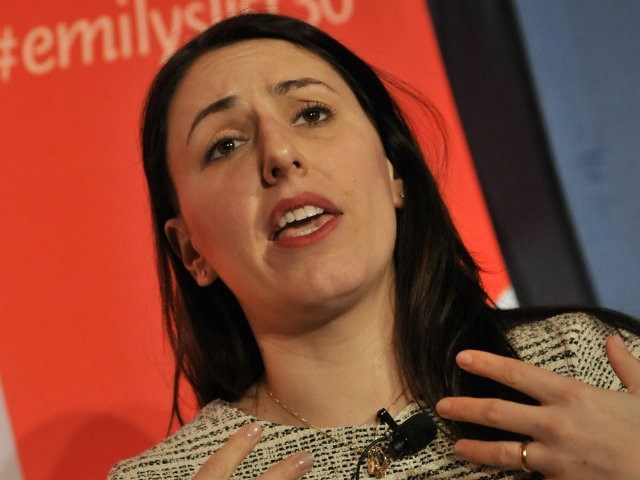 Except, on this occasion, it's not a gay, attention-seeking bitch (or "modern feminism's Voldemort", as he'd probably prefer to style himself) who is trashing the sisterhood but one of their own – a journalist called Emily Hill, who argues that what was once a "genuine crusade against genuine prejudice has become a form of pointless attention-seeking."
Needless to say, the girls with the scowl, the nose-rings and the unshaven armpit hair are unimpressed.
Says Lucia Lolita:
I'm taking this as satire. It gave me a good laugh.
Sniffs MirandaDobson:
Utterly generalizing and narrow minded. It's articles like this that show why we still need feminism.
And a saucer of milk for AliceS:
It's good of the Spectator to publish undergraduate essays.
What most annoys them, I imagine, is that the article is grounded in pesky facts:
Read the rest at Breitbart.