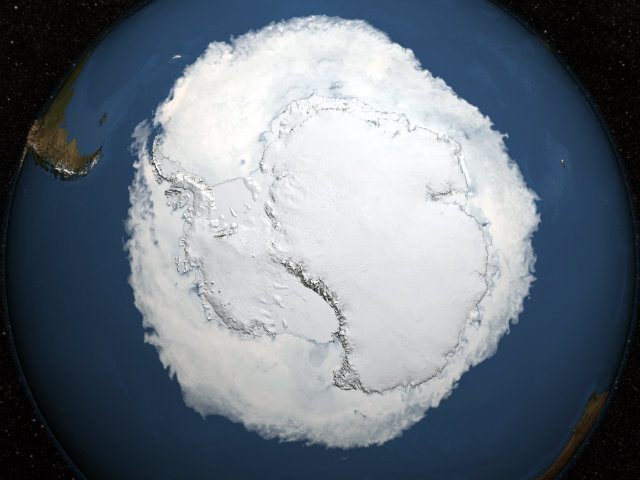 The study – by an organization not hitherto noted for playing down environmental scares – will come as a major blow climate alarmists.  For decades, they have cited Antarctica as one of the bellwethers of global warming catastrophe and have claimed – as the IPCC's most recent Assessment Report did – that its land ice mass was slowly melting into the sea.
But the satellite measurements used in the latest NASA report tell a different story. Unlike previous studies – many largely based on guesswork because the continent is so vast and inhospitable, meaning that data is extremely limited – they use satellite altimeters to calculate changes in the surface height of the ice. What they show is that the amount of ice lost by glaciers collapsing into the sea has been exceeded by the gain in ice mass from accumulated snow.
Read the rest at Breitbart.