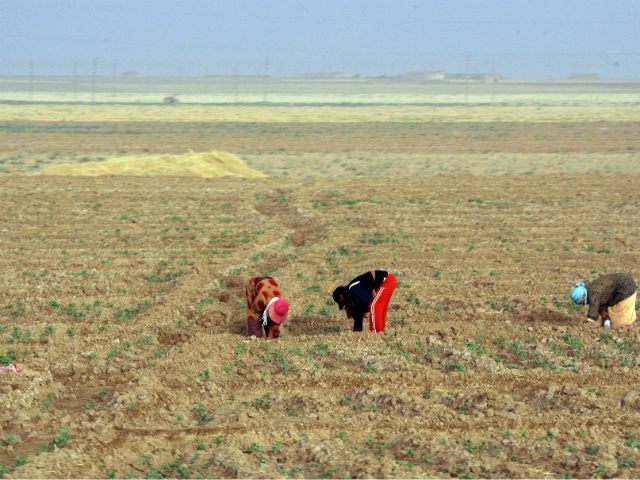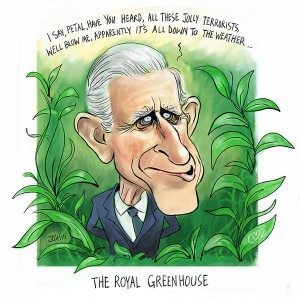 It's an easy mistake to have made.  Often when people are short of food and water their natural instinct is to strap on a suicide vest, pick up a Kalashnikov and drive to Paris in order to kill a few hundred people as an important gesture designed to raise public awareness of the urgent need to reduce anthropogenic carbon dioxide emissions before someone gets hurt.
But in this case, Friedman, the Prince of Wales, Charlotte Church – and also Graham Linehan, the Irish scriptwriter of the brilliant comedy series Father Ted – are wrong in their assumption.
We know this because of a stubborn fact called meteorological evidence.
As Roger Andrews demonstrates here in great detail the "drought" that supposedly ravaged Syria between 2006 and 2011 and drove thousands of ordinary Syrians into the arms of ISIS and Al Qaeda never actually happened.
Take Aleppo – where, according to the "drought" theory, conditions got so bad that thousands were driven off the land:
Last January, it was reported that crop failures ….. just in the farming villages around the city of Aleppo, had led 200,000 rural villagers to leave for the cities.
Maybe. But here's the problem with that theory: there was no drought in Aleppo.
Average annual rainfall during the 2006-2011 period was only 9% lower than average annual rainfall over the preceding 55 years. The driest year during the period (2011) was only the seventh driest on record and 2006-2011 was only the 13th driest six-year period on record. Clearly the crop failures in the farming villages around Aleppo – which undoubtedly occurred – weren't caused by a drought of Biblical proportions. In fact there doesn't seem to have been a drought at Aleppo at all.
Yes, in some parts of Syria it's true there were much greater falls in average annual rainfall. But not in any of the main crop-growing areas.
Read the rest at Breitbart.