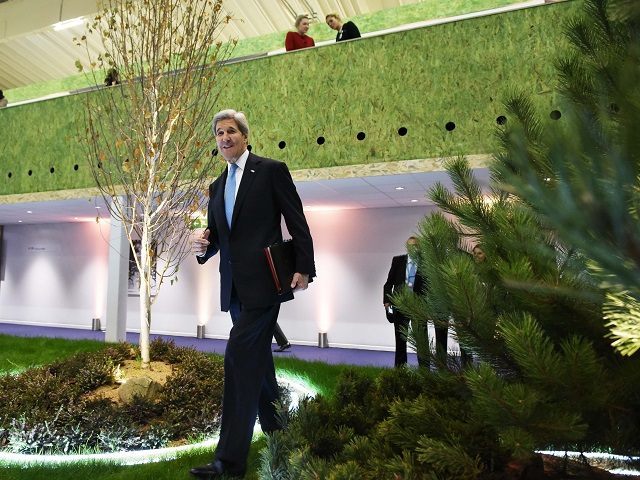 Here is what you need to know.
1. All that stuff you've read and heard about "time running out", "deadlock" , "last minute deals" — it's all a charade; everything was pre-ordained.
Every COP conference there has ever been has run on exactly the same lines. Whatever comes out of this one, it will be a fudge and a compromise whose only certain achievement will be to ensure that there are more such conferences next year (in sunny Marrakech, Morocco) and the one after and the one after that…
In truth, COP is not really about saving the planet. Rather, it's a massive jobs fair for activists, shyster politicians, bureaucrats, corporate scamsters, and people with otherwise worthless degrees in "sustainability", "conservation biology", "ecology", etc.
2. No serious person in the world believes in man-made climate change any more. They just don't.
When did the edifice finally collapse? Well there are lots of competing candidates. But if you haven't seen the testimony presented by John Christy, Judith Curry, or William Happer at the Ted Cruz hearings in Congress earlier this week, that's a good place to start. Then, in a league of his own, is Mark Steyn — who doesn't mince his words…
Read the rest at Breitbart.