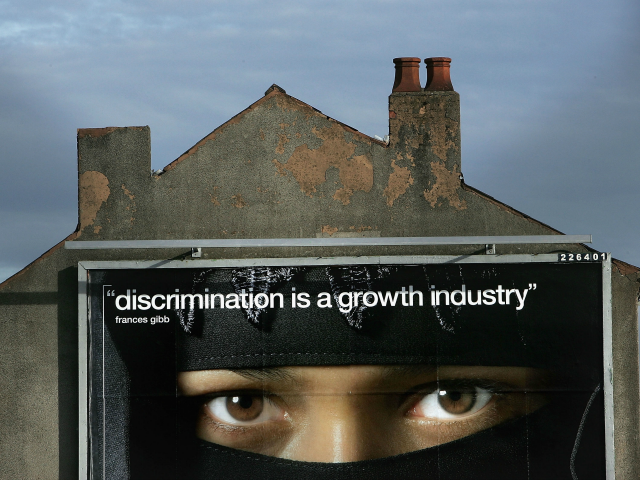 The British Muslim community has responded in the usual way…
Smear the polling company
"Lets not forget ICM is one of the polling companies that wrongly predicted the 2015 general election. The stats just don't hold enough weight." (Nazia, 35, W. Yorkshire)
Cast doubt on the methodology
"Other issues include the fact that the study targeted areas that were at least 20% Muslim and a large chunk of the sample were born abroad. If the study was conducted where English is not widely spoken, how do we know the participants fully understood what they were being asked?" (Nazia, 35, W. Yorkshire)
Hint that even asking these questions is divisive and Islamophobic
What is going to happen to our stated desire to build robust social cohesion if we keep singling out British Muslims as unique special cases? And what is it that is really underlying such constant scrutiny? (Rachel Shabi, Al Jazeera)
Nothing to do with Islam. It's 'cultural', innit?
Moreover, Trevor Philips and the show portrayed segregated schools as an Islamic problem, that somehow where a school finds itself admitting children of a certain colour, that it is a religious issue. I would argue that this is a cultural and geographical issue and conflating religion with state school segregation is ridiculous. (Ibraham Ilyas, 18, Birmingham)
There's no such thing as a 'Muslim'
Being a Shia Muslim I wish Wahhabi or Salafi elements of society weren't able to answer on my behalf. (Zaynab Mirza, 32, London)
I have a degree in social sciences, majoring in grievance studies
"We were presented in an extremely negative light. We were othered." (Ismail, 32, Dewsbury)
Read the rest at Breitbart.