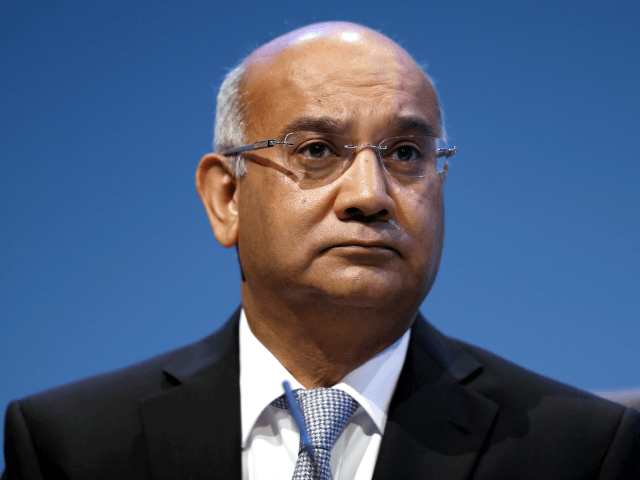 This is the question that almost nobody is asking about Keith Vaz, the disgraced MP exposed as having taken part in cocaine- and poppers-enhanced orgies with Romanian rent boys in one of the five houses he has managed mysteriously to accumulate in his parliamentary career.
And the reason no one's asking it is because the answer is bleeding obvious.
Partly, it has to do with the fact that Vaz was a lawyer fluent in the language of evasion, litigiousness, and but-barely-veiled threats.
Mainly, I'd argue, it was because Vaz was prepared so shamelessly to play the race card in order not only to advance his political career, but also to render himself untouchable in a politically correct world obsessed with "celebrating diversity."
An ugly early example of this was his betrayal of author Salman Rushdie, in the aftermath of the Iranian fatwa.
The scene is described in Rushdie's memoir. In 1998, shortly after Rushdie had been sentenced to death by an Iranian cleric for having committed "blasphemy" in his book The Satanic Verses, Rushdie had a phone call with Vaz – then an up-and-coming MP in the heavily Muslim constituency Leicester East. Vaz said the fatwa was "appalling, absolutely appalling" and promised his "full support."
Here's what happened next: "A few weeks later he [Vaz] was one of the main speakers at a demonstration against The Satanic Verses attended by over three thousand Muslims, and described that event as 'one of the great days in the history of Islam and Great Britain.'"
Read the rest at Breitbart.