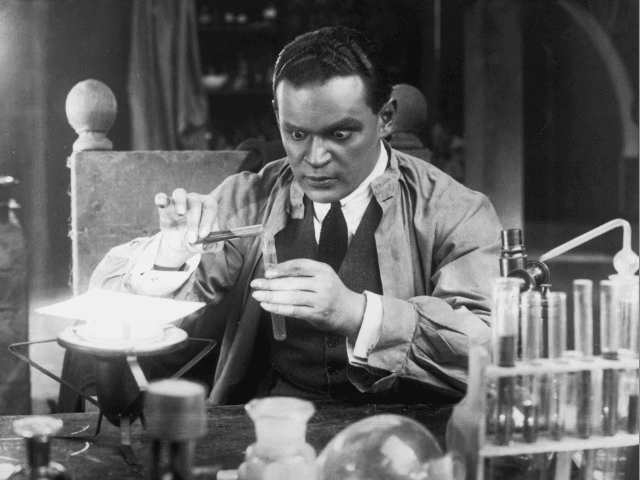 "It's never been harder to be a climate scientist," claims a heartrending piece in New Republic.
Climate scientists working directly for the Trump administration are the most affected. A report published last week by the Union of Concerned Scientists describes a "culture of fear" as government scientists are gagged, sidelined, or fired, and funding cuts loom. "Some are afraid to utter the words 'climate change,'" the report reads.
But wait. You haven't got to the saddest part, yet.
"All action at the agency on climate has effectively stopped," an EPA air quality scientist told The Guardian in June. And they're being discouraged from interacting with other climate scientists. "There was a climate conference in Atlanta last month and EPA employees were told not to go," the scientist said, "so even simple interactions are coming to an end."
In sadness terms I would say that this is quite literally even sadder than a picture on the internet of a cute kitten with a bandaged paw.
Think about it. These EPA scientists work hard to spend your tax dollar. That trip to the climate conference in Atlanta would have afforded them a vital opportunity not just to rack up air miles but also to broaden their understanding of the challenges facing us. For example, by visiting the legendary Georgia Aquarium they would get to experience at first hand all the innocent sea creatures that are likely to be melted if ever ocean acidification actually becomes a thing.
Read the rest at Breitbart.