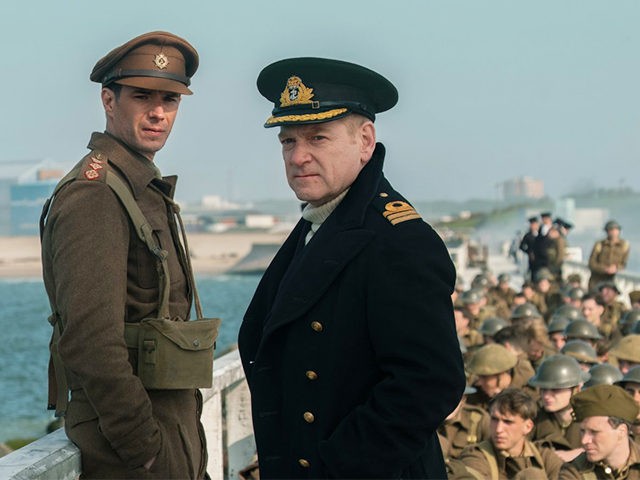 Marie Claire, the magazine that advises go-ahead young women on key issues like how to enjoy anal sex when you have irritable bowel syndrome, has discovered the main problem with the hit movie Dunkirk: it's all about men.
I guess congratulations are in order for Nolan managing to unite high-brow male critics and very annoying people on Twitter under a common bromance, but to me, Dunkirk felt like an excuse for men to celebrate maleness—which apparently they don't get to do enough.
Yes. Can confirm; saw the movie at the weekend: the film really does celebrate maleness.
It celebrates the kind of maleness which – contra Marie Claire's movie critic Mehera Bonner – we hear all too little of these days in this feminised, unpatriotic, self-hating age when papers like the Guardian think the time is now ripe to publish essays like this:
Read the rest at Breitbart.