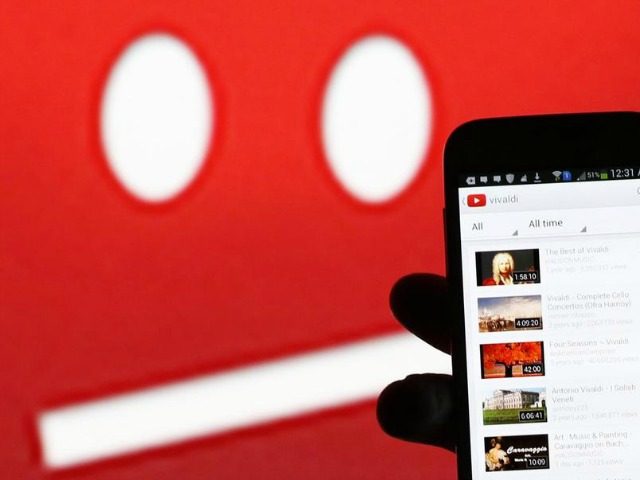 Twitter thread genius Thomas Wictor has become the latest victim of the liberal-left tech sector's war on free speech.
YouTube has suspended his account — allegedly because he violated their "terms of use"; but really, he suspects, for the crime of being a Trump supporter who speaks unpalatable truths about leftist evils.
If you're unfamiliar with Thomas Wictor, you're missing a treat. He's a Venezuelan-born recluse with a rich and varied past who, besides being the world's greatest (and only) expert on World War I flamethrowers, also happens to produce some of the most fascinating Twitter threads and social media video commentary you will ever see on subjects ranging from Antifa to Pallywood to what's really going on in Syria and Iraq.
 Some of his output is so kooky and recondite that, quite possibly, it strays into the realm of conspiracy theory.
But with Wictor you can never be quite sure because his exposition is so thorough and well-documented.
One of his specialties is forensic video analysis. This is how I first came across him, a few years back, when I wrote my first Breitbart News story based on his research. It concerned the four Palestinian boys supposedly blown up on a beach by Israeli artillery during the last Gaza conflict — but really, or so Wictor claimed, murdered by Hamas who then exploited the dead children for propaganda purposes.
Read the rest at Breitbart.