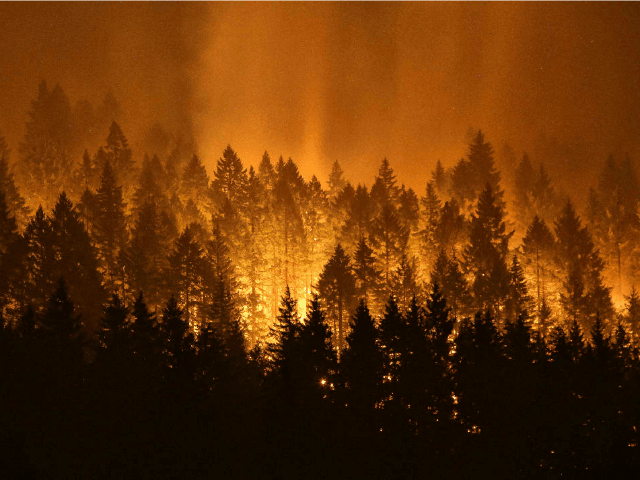 Did you hear the scary rumor at the weekend that President Trump was about to renege on his promise to quit the UN Paris Climate Agreement?
The good news is that it was #fakenews. (Shame on you, WSJ!)
The bad news is that it wasn't so implausible as to make anyone go "Donald Trump? Cave to the Greenies?? That would never happen in a million years!!!"
Because the fact is, he still could very easily.
After all, on green issues it's not just a case of Donald Trump vs. Greenpeace, the Sierra Club, Friends of the Earth, the New York Times, CNN, MSNBC, National Geographic, the Weather Channel, the Democrats, the Washington Post, the National Academy of Sciences, the UN, the European Union, the Nature Conservancy, the WWF, most university professors, and your kids' schoolteachers, etc.
It's also a case of Donald Trump vs. large chunks of Congress and most of his administration, from all the Obama holdovers at the EPA to the majority of his inner circle including Javanka, Secretary of State Rex Tillerson and Chief Economics Advisor Gary Cohn.
Read the rest at Breitbart.