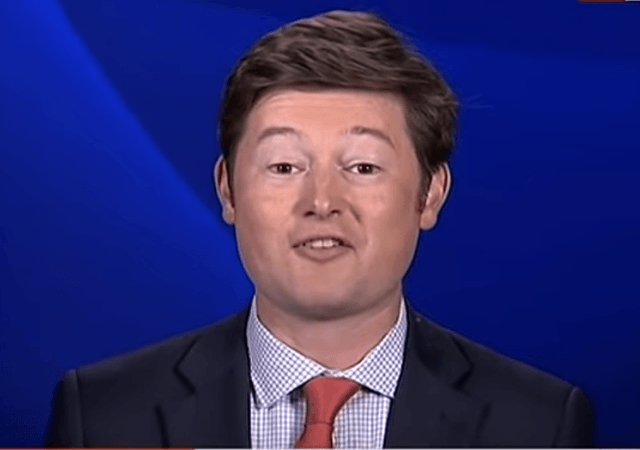 After the (Democrat) Harvey Weinstein scandal and the (Democrat) George Clooney scandal and the (Democrat) Ben Affleck scandal and the (Democrat) Roy Price scandal and the (Democrat) Oliver Stone scandal and the (Labour) Sam Krissscandal, progressives everywhere have sought high and low for an equivalent conservative villain…
….someone, anyone, who is guilty of vaguely inappropriate sexual behavior, but who isn't either a registered Democrat or a card-carrying socialist.
Finally, they think they have found one.
His name is Rupert Myers, a self-claimed "conservative", sacked as Political Editor of British GQ after what the publisher Conde Nast euphemistically calls "some allegations."
If you're interested in the grubby details you'll find them here. (Nothing anywhere near in the Weinstein league. Just general pestering, while drunk, at parties and so on, pursued with perhaps a bit too much fly-like persistence.)
Personally, though, I'm much more interested in defending the conservative movement from the outrageous slur that Rupert Tentacle Hands is, or ever has been, one of us.
Read the rest at Breitbart.