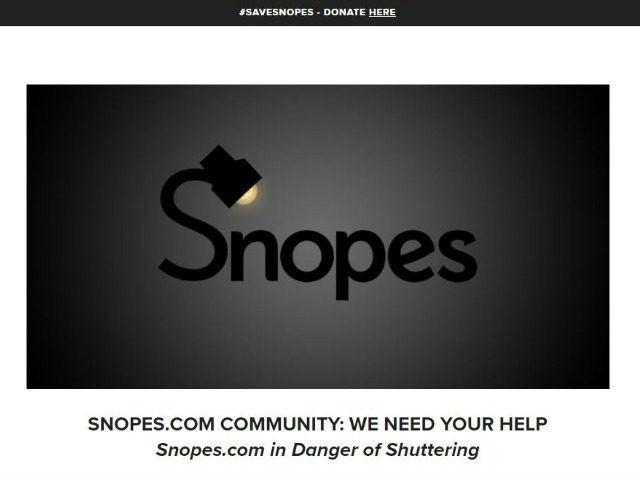 As I predicted, my piece "400 Scientific Papers in 2017  say 'Global Warming' is a Myth", is causing greenie heads to explode like watermelons struck by hollow-point bullets.
Here is an email I got shortly afterwards from a guy at the completely unbiased and apolitical (lol) fact-checking organization Snopes.
Hello James,

I'm a science writer for the fact checking website Snopes.com reporting on your '400 studies say climate change is a myth' exposé. I had a couple of questions about your process:

Did you read all (or a fraction) of the 400 studies listed in that post personally or talk to any of the scientists involved?
How long did it take to research this piece?
Were you able to get an early look at the No Tricks Zone post from 23 October before it was published?

Best,

Alex
This Alex is an impertinent pup, isn't he?
Since I make it my business not to respond to snarky little tics asking irrelevant questions designed to smear and belittle rather than enlighten, I thought I'd instead deal with the issues he raises here at Breitbart.
I do this for two reasons.
First because publicly humiliating one's enemies is always fun.
Second, because these climate alarmists use the same old tricks again and again to prop up their junk science scam. It's always a good idea to expose these tricks, to show the guy behind the curtain pulling all the levers, because once you know what these people's game is, their dark magic loses its power.
Read the rest at Breitbart.