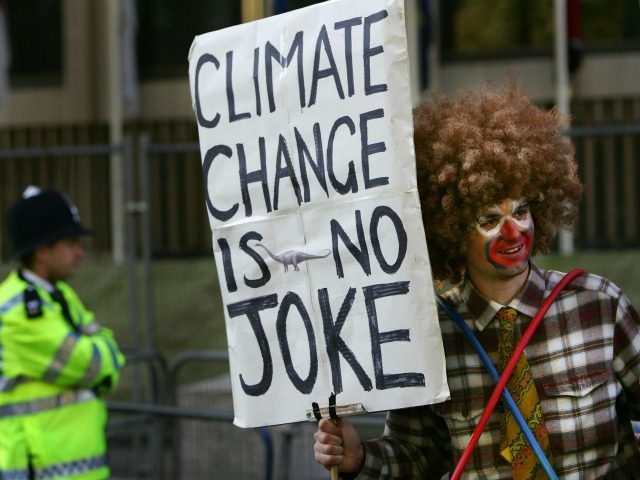 President Trump has not let the tedious gap between Christmas and New Year go to waste.
As usual, he has been trolling his enemies like a boss:
In the East, it could be the COLDEST New Year's Eve on record. Perhaps we could use a little bit of that good old Global Warming that our Country, but not other countries, was going to pay TRILLIONS OF DOLLARS to protect against. Bundle up!

— Donald J. Trump (@realDonaldTrump) December 29, 2017
Here's how a few of them took the bait:
Believe it or not, global climate change is very real even if it's cold outside Trump Tower right now. Just like there is still hunger in the world, even if you just had a Big Mac. https://t.co/VCGyGRWGCJ

— Jon Foley (@GlobalEcoGuy) December 29, 2017
Global warming is fake because it is cold where I am
No one in the world is starving because I have food in my kitchen
Poverty isn't real because I just got paid
And around we go
Forever.

— Shaena Montanari (@DrShaena) December 29, 2017
It's dark outside now. Therefore there is no sun. https://t.co/DRc1KyzOE2

— Scott A Mandia (@AGW_Prof) December 29, 2017
What none of these goons ever seems to realize is that they are all being played.
Donald Trump really does not care about how snarky their comebacks are or how seemingly clever their analogies or how withering their contempt.
Read the rest at Breitbart.