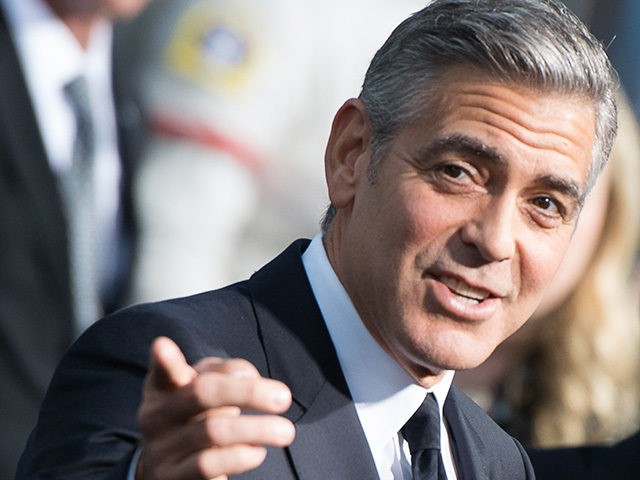 George Clooney has praised President Donald Trump's foreign policy as the probable reason for the unlikely peace talks between the U.S. and North Korea.
In an op-ed, co-written for Foreign Affairs magazine, Clooney credits President Trump's sanctions as the primary impetus for bringing North Korean leader Kim Jong Un to the negotiating table:
Although it may be too early to say, the fact that Leader Kim Jong Un agreed to a moratorium on missile testing—and that there is now an expected meeting between Kim and President Donald Trump in the works (as controversial as it might be)—suggests that the sanctions over the last year or so have worked. So far, the current administration has sanctioned more North Korean targets than were sanctioned during the entire Obama presidency.
Such praise for Trump from Clooney is somewhat unexpected, given that the actor is an outspoken Democrat who has previously been very critical of the President.
Read the rest at Breitbart.