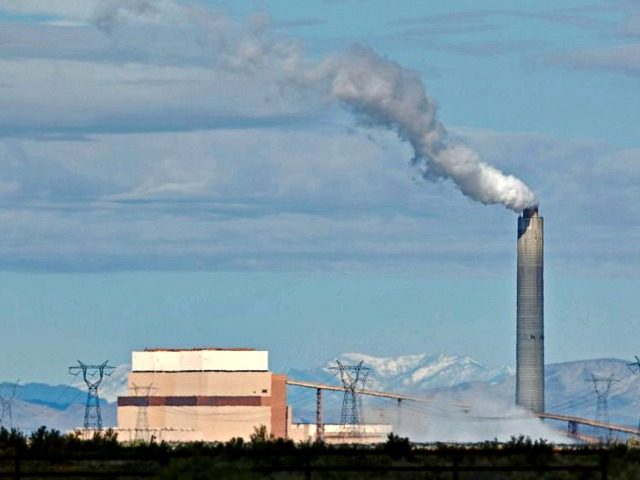 The "Bomb Cyclone" which ravaged the northeast U.S. this winter would have been much, much more damaging if it hadn't been forcoal-fired power.
This is the conclusion of a Department of Energy report demonstrating the vital importance of fossil fuels to the United States' security and energy economy; vindicating President Trump's avowed mission to revitalize the U.S. coal industry and calling into further question the need for more "clean" or renewable energy.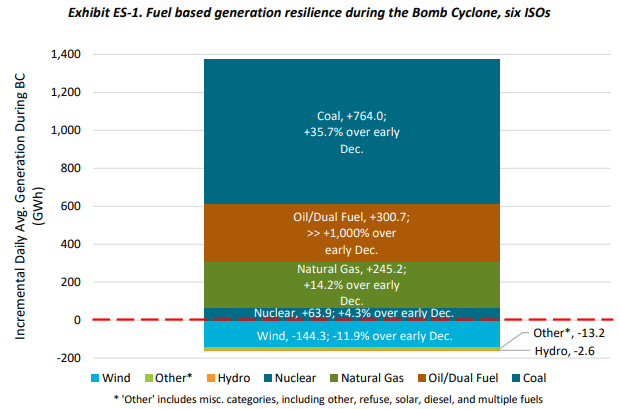 As the chart clearly shows, while coal stepped up to the plate to meet energy demand during the winter freeze, wind power was next to useless.
Read the rest at Breitbart.