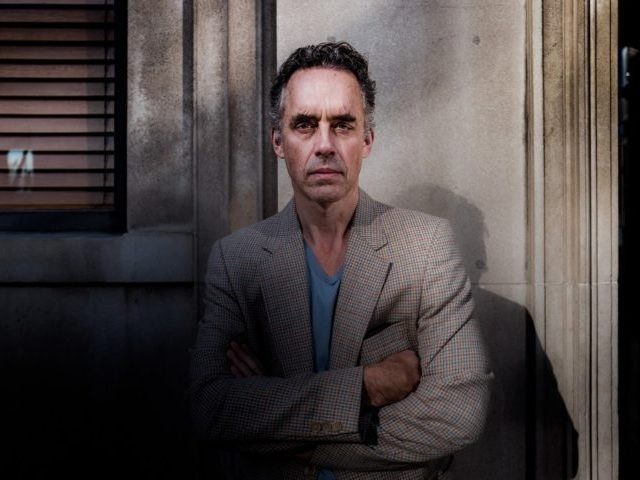 Not that you needed another reason to loathe and despise the BBC – but check out what it has done to this interview with Jordan Peterson.
Peterson was being interviewed for a BBC World Service show called HARDTalk, presented by former foreign correspondent Stephen Sackur.
On screen – and in his presence – Sackur introduced Peterson as: a "Canadian clinical psychologist whose defence of traditional values has won him a worldwide following."
But once Peterson was out of the way and the interview was in the bag, the BBC went and renosed the interview for the podcast version – prefacing it with all manner of sneery innuendo and barely-disguised loathing.
"His big thoughts about the importance of traditional values, the onus on men to toughen up and the dangers – as he sees it – of a neo-Marxist political correctness appear to chime with the spirit of our times. At least for a swathe of alienated, angry men. Peterson has in fact been described as the perfect public philosopher for the Age of Donald Trump. To his critics – and there are many – he is simply an intellectual apologist for a reactionary, sexist brand of conservatism which seeks to thwart progressive social change."
Ouch!
Read the rest on Breitbart.