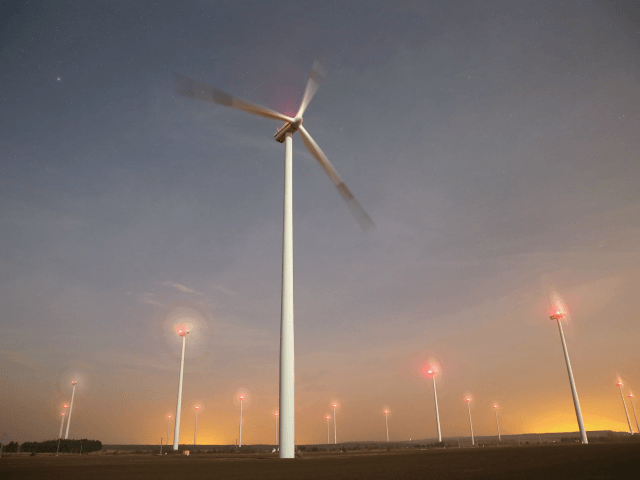 Donald Trump has asked the question which the renewables industry would rather not answer: "What happens when the wind doesn't blow?"
He was speaking at a fundraiser for the outstanding GOP Congresswoman Claudia Tenney in Utica, NY, last week. His remarks on coal and the wind industry, especially, are causing liberal heads to explode.
Here's the transcript of Trump's remarks at a New York fundraiser last week about coal and windmills. pic.twitter.com/ADckyr4IET

— Daniel Dale (@ddale8) August 19, 2018
This is classic Trump: trolling his enemies, showering love on the base, inventing new words and – behind a mask of apparently guileless stream-of-consciousness – slipping in some really quite serious, informed and perceptive remarks about the energy industry.
Read the rest on Breitbart.