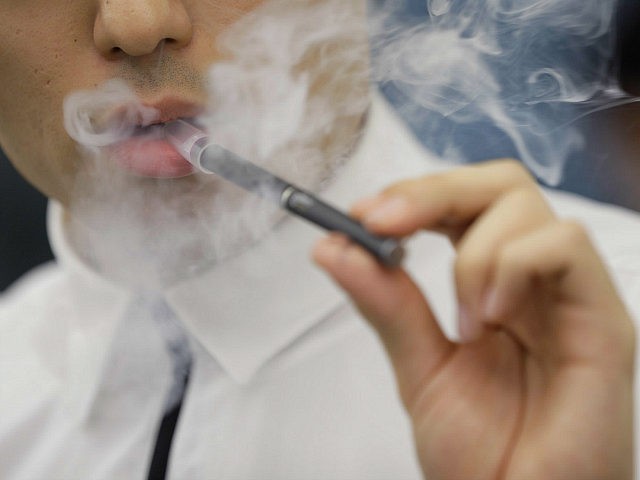 The U.S. Food and Drug Administration (FDA) is threatening to pull e-cigarettes like Juul off the market because they're proving too popular with the kids.
Personally I think the kids would be a lot, lot safer if they simply abolished the FDA.
Where does it think the kids are going to get their nicotine fix if the significantly safer, healthier, less carcinogenic alternative to real cigarettes is suddenly pulled off the shelves?
According to Zero Hedge:
Citing FDA Commissioner Scott Gottlieb, Bloomberg notes that the FDA will soon release data that show a "substantial increase" in youth vaping this year compared with 2017.

"I have grown increasingly concerned around what we see as rising youth use in these products, and I'm disappointed in the actions the companies have taken to try to address this," Gottlieb told Bloomberg in an interview.

The FDA told five major e-cigarette manufacturers Wednesday to come up with ways to address youth use in 60 days or the agency could require them to stop selling flavored products that appeal to children. The products being targeted are: Juul, Altria Group Inc.'s MarkTen, Fontem Ventures BV's blu, British American Tobacco Plc's Vuse and Logic.
Read the rest on Breitbart.