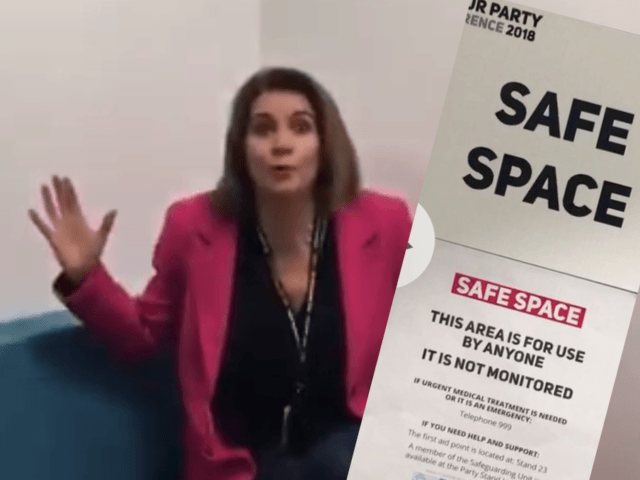 Disability activists have threatened to report TalkRadio host Julia Hartley-Brewer to the police for 'hate crime' after she violated one of their designated safe spaces by using the scary word "Boo!" at the Labour party conference.
It sounds like a joke. But the complainants are taking it dead seriously.
According to Disability News Service, which is trying to whip up this confected furore:
[One victim of Hartley-Brewer's safe space violation] praised the support she was given by Disability Labour and said she was now set to report the incident to the police as a potential disability hate crime.
Read the rest at Breitbart.