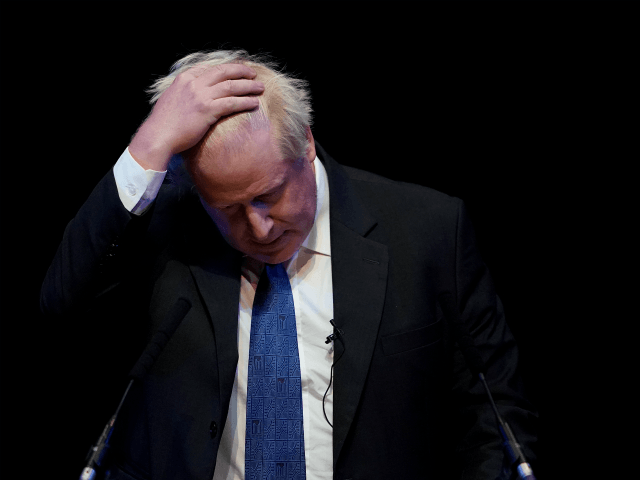 BIRMINGHAM, England –Have a look at the video I filmed earlier of the queues to see de facto Brexit leader Boris Johnson at the Conservative Party Conference.
They did not queue up for that hour, I suspect, to listen to the speech Boris Johnson actually gave.
The queue to see Boris #CPC18 pic.twitter.com/fUzyAKTQrW

— James Delingpole (@JamesDelingpole) October 2, 2018
Read the rest on Breitbart.