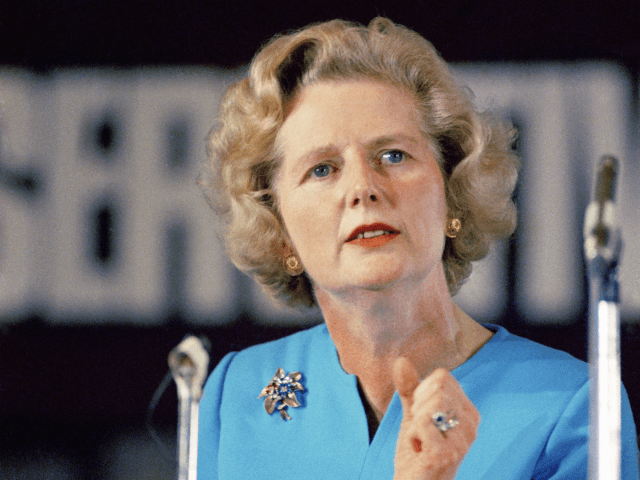 If you want to cheer yourself up about the future of conservatism listen to my latest podcast with 16-year-old Soutiam Goodarzi.
Remember her name because one day she's going to be Britain's greatest prime minister since Margaret Thatcher.
Soutiam was raised beneath the veil in Iran and spent her early childhood as a devout Muslim. Then she moved to England, discovered Margaret Thatcher, read the Quran more closely and realised she didn't at all like what it said about women. I met her at the Conservative conference in Birmingham and she's the kind of daughter any father would be proud of: brave, articulate, direct, super-bright — and refreshingly free of all that Third Wave feminist ideology to which so many girls are prone.
Read the rest on Breitbart.