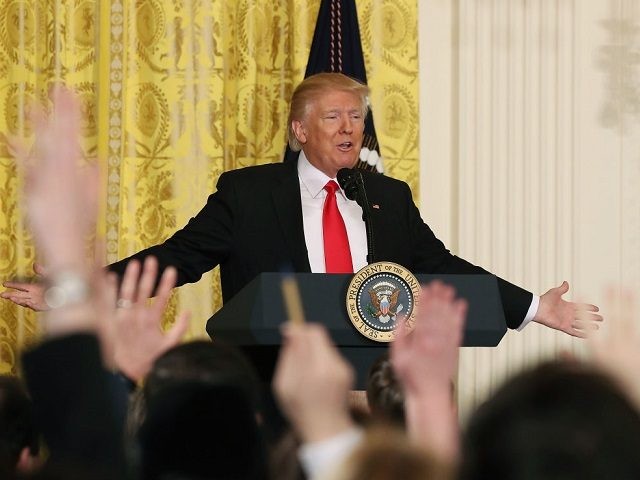 At the beginning of the week, the Intergovernmental Panel on Climate Change (IPCC) presented the world with a $38.4 trillion ransom note: pay us da money or Gaia gets it.
President Trump's response: "Who drew it?"
That is, "Why should I trust these people?"
Trump is a businessman. Businessmen do not hand over sums like $38.4 trillion without doing a bit of due diligence first. (That sum, by the way, is how much the IPCC insists the world must spend – $2.4 trillion per year over the next 16 years – if we are to avoid catastrophic climate change. It's the equivalent of the half the global economy.) And as it turns out he is more than right to be suspicious.
Read the rest on Breitbart.