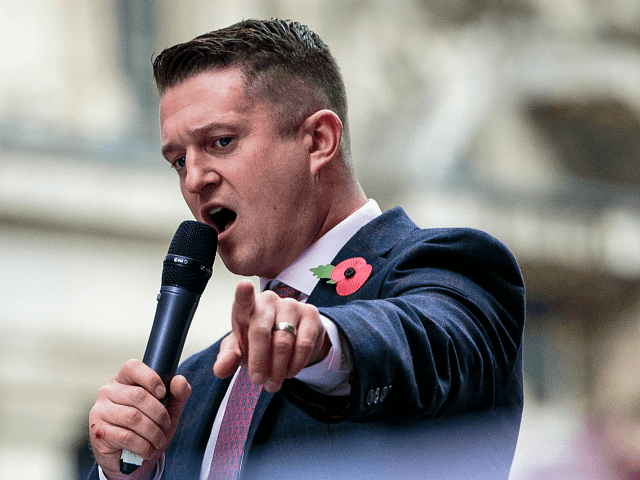 The Old Bailey, London (Tuesday, October 23) — Tommy Robinson is free.
This was by no means certain when he walked into the courtroom at London's Old Bailey this morning, That's why he brought along his prison bag and why he had said goodbye to his wife and children, just in case.
Happily, instead the judge did what Robinson and his lawyers had hoped: he referred the case upwards to the Attorney General. Some call this buck-passing. I disagree. From where I was sitting, Nicholas Hilliard QC — the Recorder of London presiding over the case — appeared a decent, thoughtful sort, who considered the evidence carefully and without prejudice and reached the only sensible decision.
Read the rest at Breitbart.