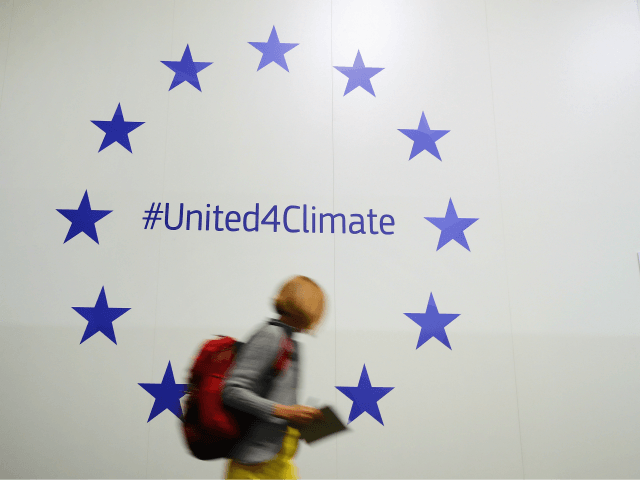 The following countries are Europe's biggest climate bedwetters: Netherlands, Sweden, Luxembourg, Denmark, and Finland.
And the most sensible climate realists: Poland, the Czech Republic, Slovakia, Hungary, and Bulgaria.
But just wait till you discover the identity of the biggest climate bedwetter of the lot…
We learn this from the alarmist publication Climate Change News, which is very worried about the future of European climate policy. Apparently, it has been thrown in doubt both by Brexit and by Germany's increasing reluctance to hamstring its economy with its disastrous Energiewende renewable energy suicide programme.
Read the rest at Breitbart.