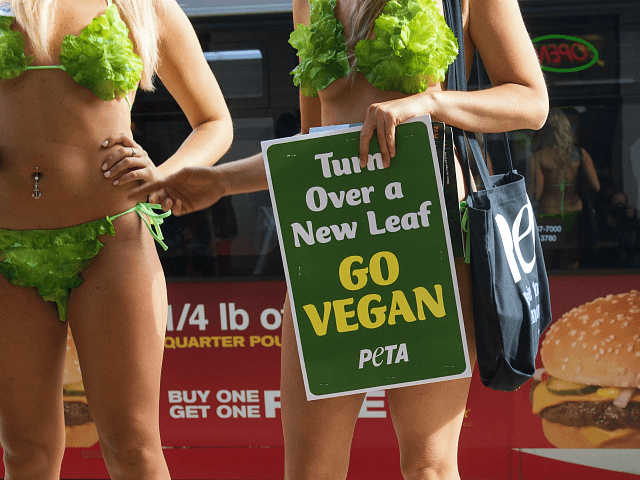 William Sitwell, the editor of Waitrose Food magazine and MasterChef judge, has been forced to quit his job after upsetting a vegan in a private email.
The vegan — a freelance journalist called Selene Nelson — had emailed Sitwell proposing to supply a series of vegan recipes to the magazine.
Sitwell replied flippantly:
"Thanks for this. How about a series on killing vegans, one by one? Ways to trap? How to interrogate them properly? Expose their hypocrisy? Force-feed them meat? Make them eat steak and drink red wine?"
Miss Nelson chose to take such enormous offence at this joke she decided that the only option was to publicise it at Buzzfeed.
As the result of the furore Miss Nelson helped generate, Sitwell has now lost his job. It's clear from Waitrose Food magazine's statement that he was given little choice in the matter.
Read the rest on Breitbart.