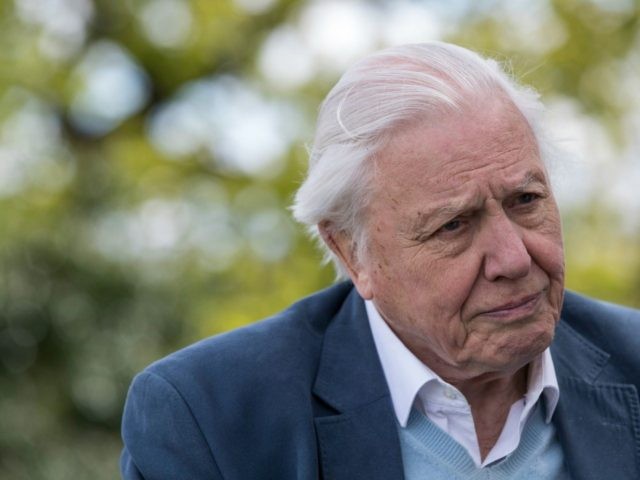 Sir David Attenborough has decided to ditch the finger-wagging and the doom-mongering from his next wildlife TV documentary series, Dynasties. Viewers, he has finally realised, find it a turn off.
Attenborough, 92, told the Observer (sister newspaper of the Guardian):
"We do have a problem. Every time the bell rings, every time that image [of a threatened animal] comes up, do you say 'remember, they are in danger'? How often do you say this without becoming a real turn-off? It would be irresponsible to ignore it, but equally I believe we have a responsibility to make programmes that look at all the rest of the aspects and not just this one."
This will come as a relief to the many viewers who respect Attenborough as the pre-eminent TV naturalist but are bothered by the relentless green propaganda.
Read the rest on
Breitbart
.