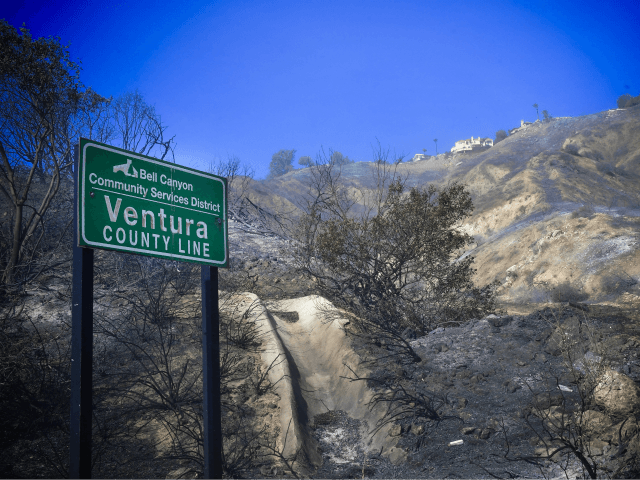 President Trump was partly responsible for the California fires because he 'denies' climate change. At least that's what liberal California would have us believe.
The latest alarmist to make political capital out of the fires is California Governor Jerry Brown, who on Sunday – in the wake of celebrities including rocker Neil Young and talk show host Jimmy Kimmel – sought to pin them on climate change.
According to Politico:
Brown called California's recent battles with massive wildfires "the new abnormal." He added: "Scientists and the engineers and the firefighters all tell us forest management is one element'' to control them, but warned governments must address "a whole range of actions" to address a problem he said may cost "billions" of dollars to tackle.

"Managing all the forests everywhere we can does not stop climate change — and those that deny that are definitely contributing to the tragedy,'' Brown said. "The chickens are coming home to roost. This is real here." He advised that governments and officials need to be "pulling together in these tragic circumstances and thinking wisely,'' while being "collaborative.''
Governor Moonbeam, like many California liberals, has been mightily irked by the president's claim that the fires were mainly down to the negligence and incompetence of the state's authorities:
Read the rest on Breitbart.