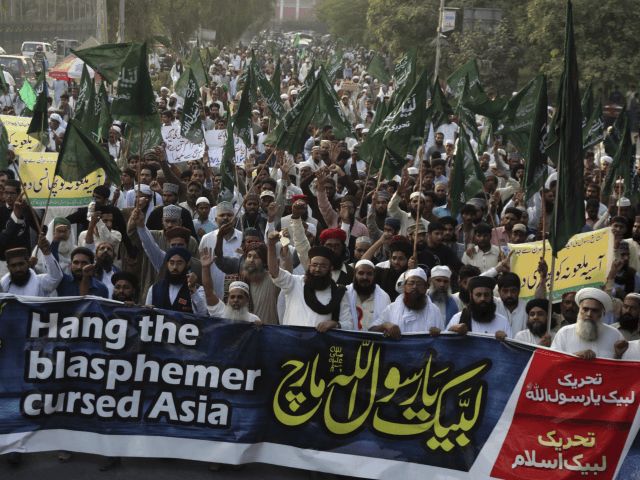 Like many people in this age of weaponized migration, I'm increasingly wary of asylum claims.
But if anyone deserved rescuing by the benign and civilized West from a foreign hellhole it's Asia Bibi – the woman who has been held in solitary confinement in a Pakistani prison for nine years under sentence of death on trumped up blasphemy charges.
Her crime? Being a Christian in a country swarming with Islamists.
If she stays she faces almost certain death. Two of the politicians who bravely defended her – Salman Taseer and Shahbaz Bhatti – have already been assassinated, while her lawyer Saif Mulook has fled to the Netherlands.
But where can she go?
The obvious place would be the country with the strongest cultural and historical ties to the Indian subcontinent, the one that included what's now known as Pakistan as part of its Empire for more than two centuries.
Read the rest on
Breitbart
.