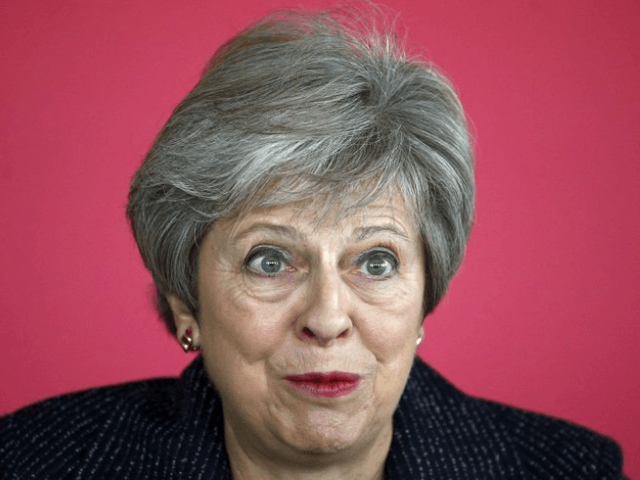 Henry Nicholls/Pool via AP
Many of the 17.4 million who voted Brexit — and many of the millions more who've since realised that the EU is a towering inferno we need to escape before it comes crashing down on us — are getting very upset about Theresa May's "worst deal in history."
But they shouldn't be, for a number of reasons.
The first and most obvious one is: "What on earth were you expecting?"
It has been clear for months, years probably, that whatever deal Remainer Theresa May cobbled together with her Remainer Cabinet henchmen and her Remainer Civil Servants was going to be a massive betrayal of the Brexit vote.
Chequers was a turd.
Read the rest on Breitbart.