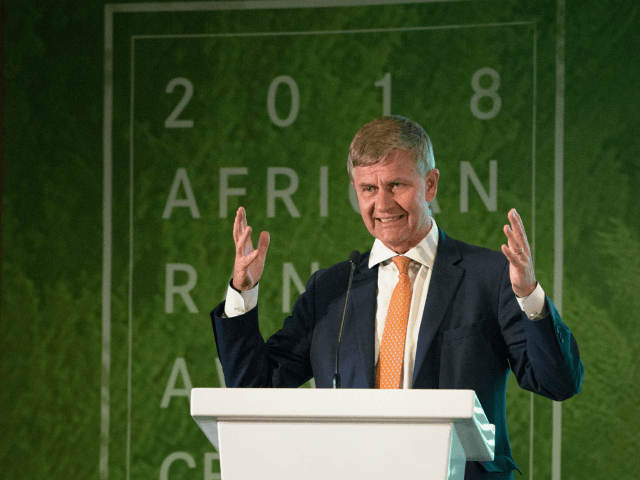 The head of the United Nations Environment Programme (UNEP)  has been forced to resign after building up an "obscene" carbon footprint. Former Norwegian diplomat turned green UN boss Erik Solheim racked up so many air miles at such enormous expense that disgusted donor nations had started to withhold funds.
According to the Guardian:
The Guardian understands Solheim was asked to resign by the UN secretary general, António Guterres. Sources at the UN Environment Programme (Unep) said that countries unhappy with Solheim's conduct were holding back tens of millions of dollars, threatening a financial crisis at the body.

A draft internal UN audit leaked to the Guardian in September found Solheim had spent almost $500,000 (£390,000) on air travel and hotels in just 22 months, and was away 80% of the time. The audit said this was a "reputation risk" for an organisation dedicated to fighting climate change.

A UN staff union leader called some of the revelations "mind-blowing" and a prominent climate scientist accused Solheim of "obscene CO2 hypocrisy".
Read the rest on Breitbart.