United States and China Snub United Nations Climate Talks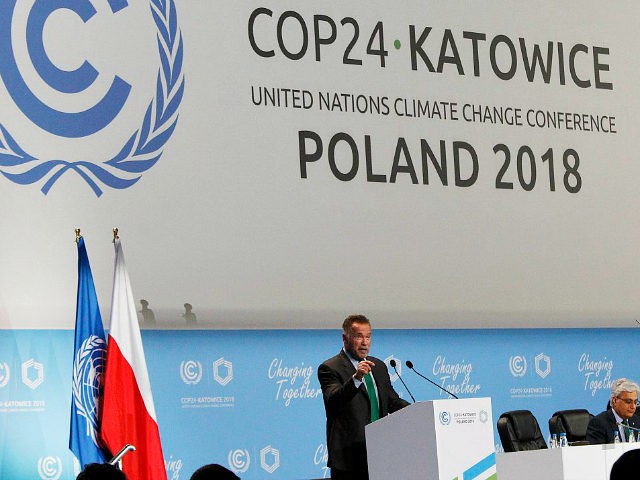 Both the United States and China have snubbed the latest round of United Nations climate talks in Katowice, Poland.
The Express reports:
Representatives from nearly 200 countries met in Katowice, Poland, on Sunday, marking the beginning of two weeks of talks to save the 2015 Paris deal on climate change. But the US is not attending the COP24 conference after Donald Trump pulled America out of the UN agreement in a major blow to the deal. And China is not expected to send its top politicians to the talks but merely a couple of low-level delegates.

Undermining the climate change meeting even further the host nation Poland also remains committed to coal, which is the most polluting of all fossil fuels.

According to a BP report, in 2017 China was the world's biggest coal producer, with 1747.2 million tonnes oil equivalent (mtoe) of coal produced.
Despite the utter pointlessness of the shindig, which will achieve nothing other than a final statement wreathed in meaningless platitudes, no fewer than 22,000 delegates will be attending.
Read the rest on Breitbart.