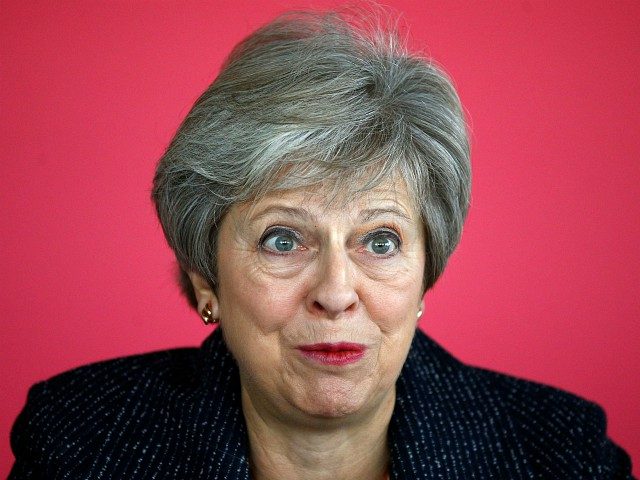 The Brexit deal being pushed by Theresa May is an "S & M approach to Government" — one of those mystifying perversions like wanting to be "locked up in chains."
So says Boris Johnson in a trenchant interview with Conservative Home. All right, so it's just what you'd expect him to say, but I'm glad at least one of our Brexiteer politicians is out there making this important point.
Truly and honestly, the people in Theresa May's Conservatives still sticking up for her suicidal plan — Hamsterface Barwell, Jellyspine Gove, Coffinlid Hammond, Greg 'Boring' Clark, and so on — are a bunch of autoflagellators quite beyond redemption. Sure it may be their personal, passionate belief that we'd all be better locked up forever in a basement with a hoist and sundry whips and a range of chains and manacles and hoods and gimp suits — but with no safe word ever to put an end to our suffering. But that's certainly no reason for the rest of us to go along with their weird urges.Where, though, should we go instead?
Read the rest on Breitbart.