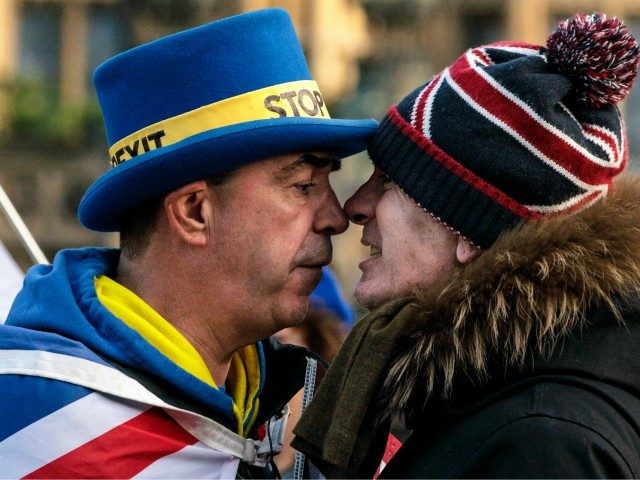 Today is the day when Theresa May loses the vote on her Brexit "deal" and is confirmed as the worst Conservative prime minister ever.
Apart from this small piece of Schadenfreude I'm not sure that will be much else to celebrate when the result is declared this evening.
As Brendan O'Neill points out in The Sun, the reason that Theresa May's Withdrawal Agreement is going to get voted down is not because Parliament is chock-full of bright, eager, democratically-minded patriots who know a craven capitulation when they see one.
No, the reason May's deal is going to be voted down is because Parliament is chock-full of Remainers who see "taking down May's deal as the first step to taking down Brexit itself."

Read the rest on Breitbart.