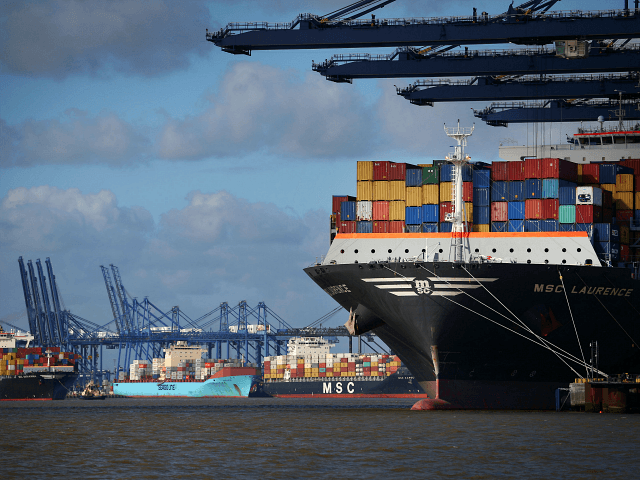 I owe Andrew Neil a favour for destroying me on TV the other night. It has given me the chance to confirm what I always suspected about No Deal Brexit: that Britain has nothing to fear about leaving the EU on World Trade Organization (WTO) terms.
WTO terms are, of course, Britain's default exit position on March 29th.
In other words, unless Theresa May can persuade the intransigent EU to accept some kind of last minute sell out "deal" or the Remainers in Parliament can find a cunning way of sabotaging Brexit, then No Deal Brexit on WTO terms is what will happen because it's already written into law.
The line being put about by Remainers is that "crashing out" of the EU in this way will take Britain over a "cliff edge" — something to be avoided at all costs.
Most Leavers disagree. Indeed, across the country, anecdotal evidence suggests that the appetite for a No Deal Brexit is growing.
So are all these Leavers living in a fools' paradise — victims of their deep ignorance of what leaving on WTO terms actually entails?
Or is it the Remainers who are telling us yet more porkie pies, as they conjure up yet more Project Fear type chimaeras designed to scare the gullible into giving up on Brexit?
Read the rest on Breitbart.