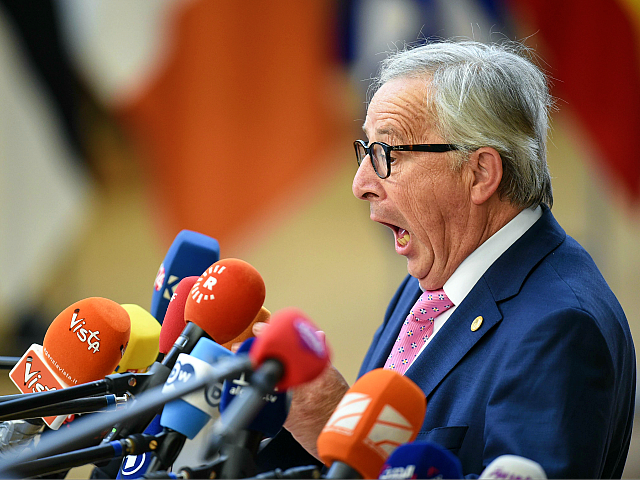 European Parliament, Brussels, BELGIUM: Delingpole here. I'm on a mission inside the belly of the beast to find out how our European Union friends are taking the latest news on Brexit.
Short answer: they're in denial.
Brexit is almost certainly going to happen; the chances that parliament will be able to derail it are growing slimmer; and No Deal – unless Prime Minister Theresa May can cobble something together in the form of a new Withdrawal Agreement negotiated with Brussels – is how Britain will leave the EU on March 29.
But here, in the European Parliament, is what chief EU negotiator Michel Barnier had to say:
Read the rest on Breitbart.