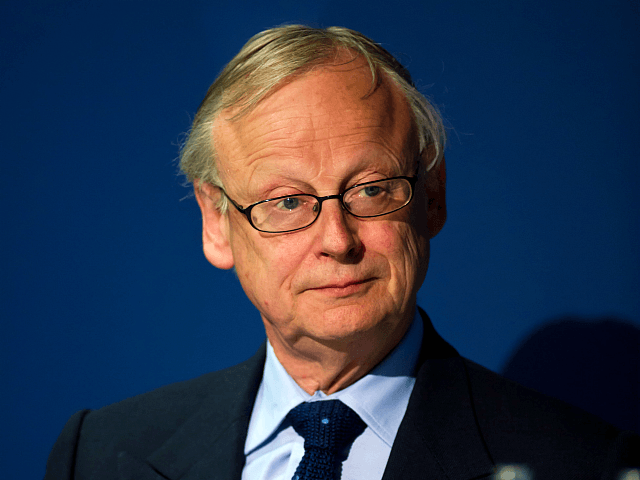 Christmas has come unusually early this year for British climate sceptics thanks to a magnificent scoop by the Mail on Sunday's David Rose.
The headline reads:
Tory peer in £600,000 conflict of interest: Climate Change chief John Gummer faces calls to quit over payments from 'green businesses' to his family firm where daughter he famously fed a beef burger during the height of the BSE crisis is a director.
If anything, this is even better than it first sounds.
Of the many dodgy geezers in Britain's Climate Industrial Complex, few are either so influential or conduct their watermelon politicking with such fanatical zeal as the egregious John Gummer.
Gummer — or Lord Deben as he is now known, having been ennobled in 2010 — is chairman of the British government's Climate Change Committee. Probably no advisory body has been more active than the CCC in pushing forward the green policies which have done so much damage to the British environment and economy, put so much money into the pockets of rent-seeking troughers, and driven up the cost of living, hurting the poorest hardest.
All this from a man who makes a big deal of being both a Conservative and a Christian.
Read the rest on Breitbart.