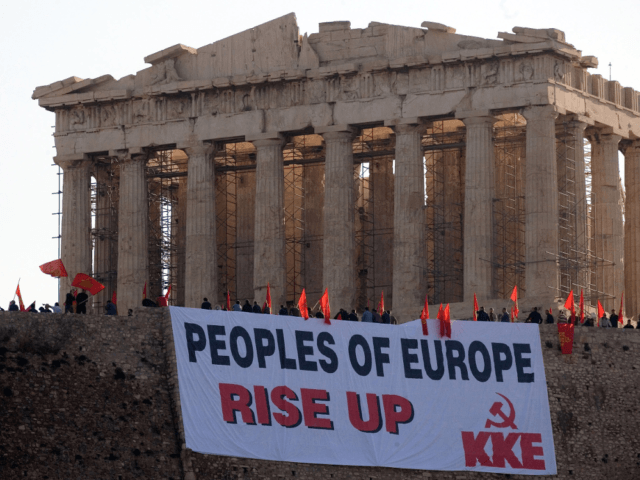 I'm loving the BBC's documentary series Why Voting Brexit Is The Best Thing We Ever Did.
It's really called Inside Europe: 10 Years of Turmoil but my title's better and truer.
If you're wondering why so many people voted to leave the #EU just watch the BBC 2 documentary #InsideEurope. Hint: it's nothing to do with racism or xenophobia.

— Andrew Rogoff (@andrewrogoff) February 4, 2019
As I mentioned last week, never have I seen a documentary so utterly damning of the EU project, the ruthless technocrats who run it and the complicit politicians who keep their reluctant citizens enslaved within it. Yet amazingly, it was made with these people's full consent.
Read the rest on Breitbart.