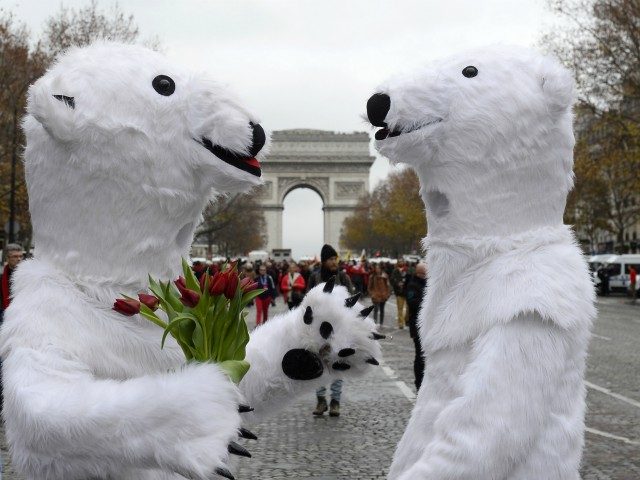 The left is furious that President Trump's State of the Union address failed to mention the single most important issue in the history of mankind: climate change.
And not a single mention of climate change in the State of the Union. Shameful. https://t.co/LVuP2Dy4lP

— Robert Reich (@RBReich) February 6, 2019
It's so furious, in fact, that it has had to invent a whole new insult to capture the magnitude of its rage against the people it used to call "deniers."
People claim Trump said not one word about climate change but that's false. He celebrated the US being the world's "No. 1" oil and gas producer. And the house cheered – they cheered for the knowing destabilization of the planet. Don't call them deniers, they are arsonists.

— Naomi Klein (@NaomiAKlein) February 6, 2019
Read the rest on Breitbart.