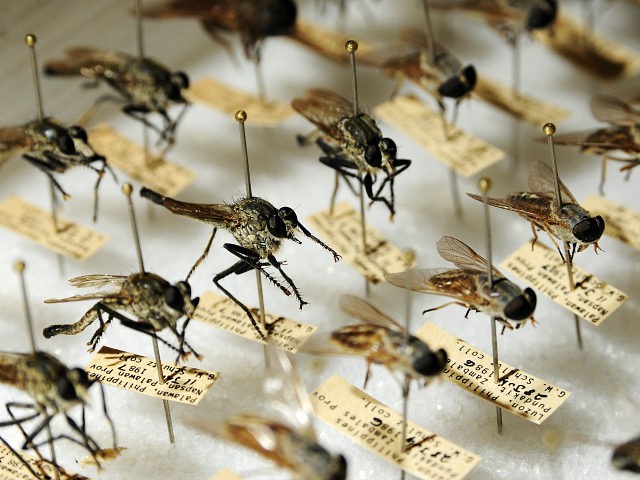 If you believe the Guardian and the BBC, the world is on the brink of Insectapocalypse: A mass extinction of creepy crawlies that threatens the "collapse of nature."
But if I were you, I'd take these claims with a big pinch of salt, especially if they include the words "climate change." That is because the most dramatic, oft-quoted study that links insect loss with climate change turns out to be flawed to the point of uselessness. It is so bad that the Global Warming Policy Foundation has sent a formal complaint to its publishers calling for its withdrawal.
The study by Brad Lister and Andres Garcia was published last year by Proceedings of the National Academy of Sciences of the United States of America (PNAS). Titled Climate-driven declines in arthropod abundance restructure a rainforest food web, it appeared to tell a very worrying story about a precipitous decline in the number of insects in Puerto Rico's Luquillo rainforest.
According to the study's abstract, climate change is to blame:
Read the rest on Breitbart.