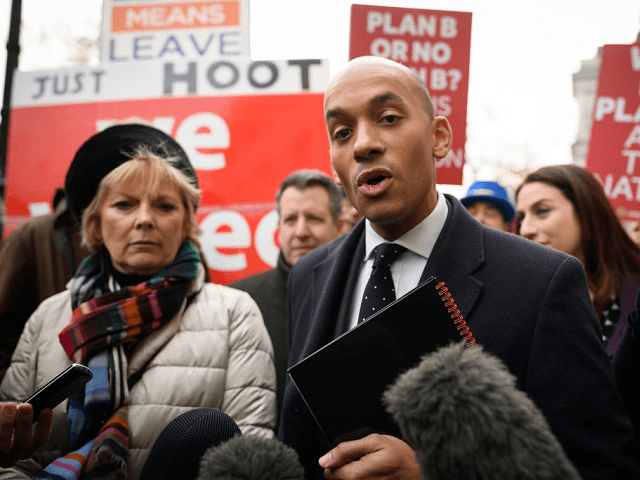 Bland, boring, but looks-great-in-a-suit MP Chuka Umunna wants you to know that this new 'centrist'/Remainer party he has founded with some other MPs marks a break from "politics as usual."
No it doesn't. If you had to create a party that embodied why it is that Britain voted Brexit, Umunna's groupuscule of bloodless, centrist, technocractic, dreary, remote, Europhile losers would be it.
If you're sick and tired of 'politics as usual', well, so are we. That is why we have done what we have today – and why commit to doing things differently. @ChukaUmunna #ChangePolitics https://t.co/gEVVLbdsah

— The Independent Group (@TheIndGroup) February 19, 2019
Read the rest on Breitbart.