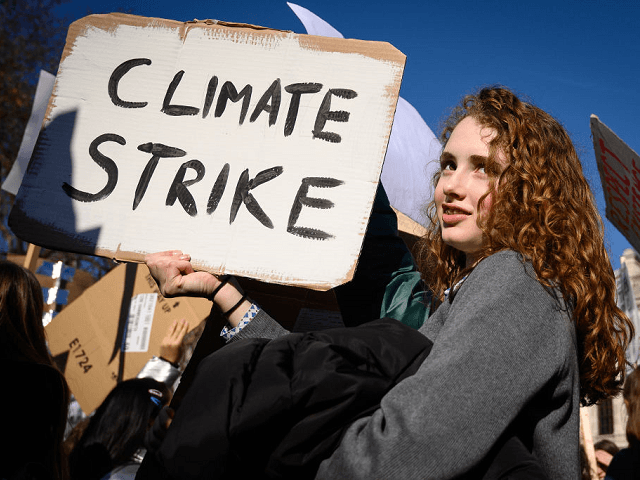 Yesterday I gave you one reason to hate the BBC: its outrageous treatment of Tommy Robinson. Here's another: its relentless lies about climate change – such as its recent bullshit claim that:
"…since 2005 the number of floods across the world has increased by 15 times, extreme temperature events by 20 times, and wildfires seven-fold."
If this claim were true – and the BBC certainly acted as if it was, splashing the story across its environment pages, bigging it up on its flagship Today programme – then it would be a very big deal.
Those figures, no question, would represent a significant jump in the kind of "extreme weather events" that climate alarmists warn us we should expect in this alleged era of catastrophic man-made global warming. Only a fool could ignore such clear evidence of imminent catastrophe.
But of course, the claim isn't remotely true. As Paul Homewood discovered it came via an organisation called GMO – of which more in a moment – from a database called EM-DAT (The International Disaster Database), which logs reported natural disaster events over time.
Read the rest on Breitbart.