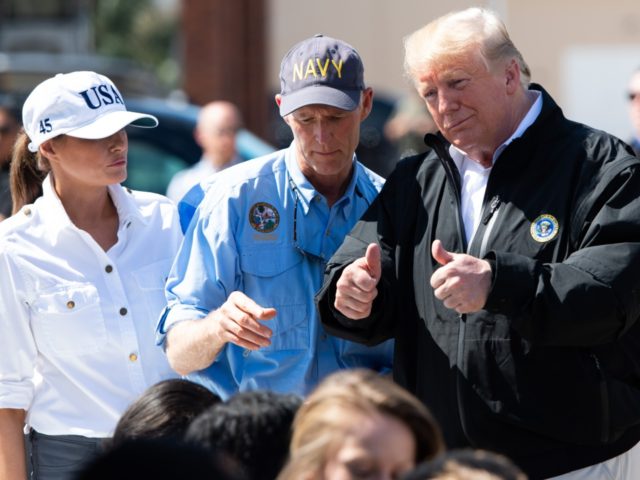 "No planes. No energy. When the wind stops blowing, that's the end of your electric. Let's hurry. Darling? Darling is the wind blowing today? I'd like to watch television, darling."
President Trump – speech to CPAC 2019
Congratulations President Trump on yet another historic milestone: the first world leader to tell the truth about renewable energy – that it's nothing more than an expensive joke.
Trump, as we know, has a gift for making complicated issues very, very simple.
On the subject of wind turbines – aka bat-chomping, bird-slicing eco-crucifixes – for example, he could have talked about the facts that they are only economically viable with hefty taxpayer subsidies; or about the damage to humans and livestock caused by their low frequency noise; or the environmental destruction wrought during their manufacture by the mining in China of rare earth minerals; or their visual blight; or their downward pressure on property values; or the people they drive into fuel poverty; or the economic costs of promoting a power source which is inefficient, intermittent, hugely expensive; and so on…
Read the rest on Breitbart.