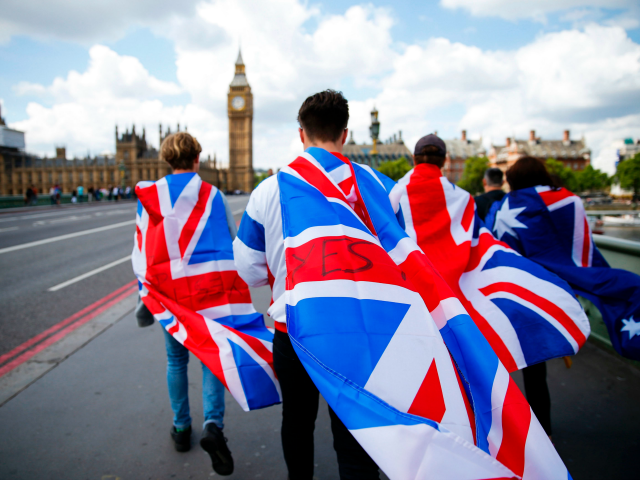 One by one the last true blue Tory diehards are caving on Brexit. Even Jacob Rees-Mogg now concedes that the time has come to give up the fight and accept that Theresa May's glitter-dipped turd of a Withdrawal Agreement is still preferable to no Brexit at all. So isn't that a sign that we should all bow to the inevitable and accept that we're beaten? It's not our fault. We fought a good fight. But parliament has so rigged it that we cannot possibly win. Time to accept defeat with a grace that has been wholly lacking among our unscrupulous, shrill, devious adversaries, right?
Wrong.
When you're winning a game of chess and your opponent decides to stop you by petulantly picking up the board and flinging all the pieces into the air, is that really the signal that you've lost? Of course it isn't. It's a sign that the gloves are off and that in this escalated conflict the rules of chess no longer apply.
Read the rest on Breitbart.