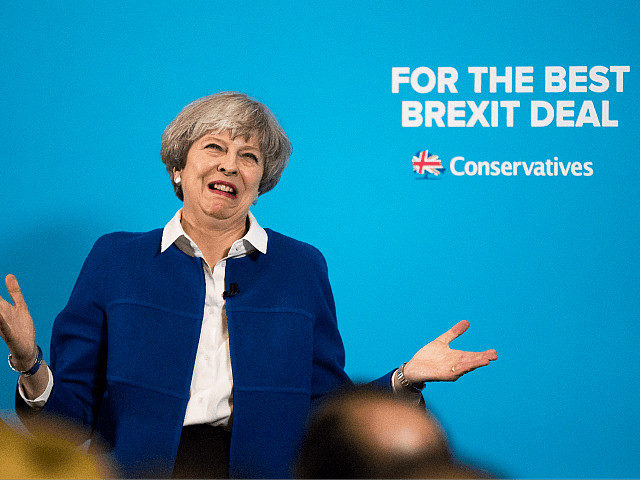 By George, I think she's got it!
There were those who thought that Theresa May never had it in her: that she was just too charmlessly dull, too grindingly, maddeningly tediously vanilla, too robotically ordinary to clinch the title.
And the competition was so stiff too: From Lord North, the prime minister who lost the American colonies, to Anthony Eden, the fellow responsible for our abject humiliation at Suez; from Tony Blair, the simpering perma-tanned spiv who took us into the Iraq War on a false prospectus, put thought crime on the statute books, and transformed Britain into nirvana for lefty human rights lawyers and SJW cry bullies, to Gordon Brown, the curmudgeonly loser at the helm during the last crash; not forgetting circus clown John Major and dodgy Harold Wilson and Grocer Heath, the creepy chipster who dragged us into the Common Market on yet another false prospectus; then there's Atlee the hideously overrated Socialist who gave us our Stalinist healthcare system and Chamberlain, who thought he'd solved Hitler by waving that piece of paper… On and on the list of shame goes.
Read the rest on Breitbart.