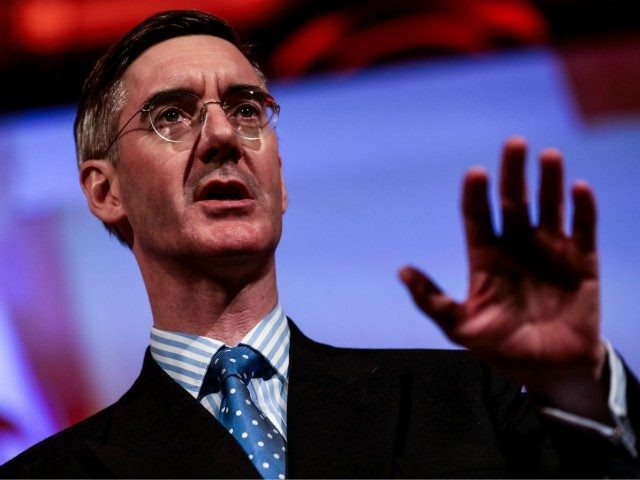 The BBC has attacked Jacob Rees Mogg-for the alleged crime of quoting a stirring speech on Brexit by the co-leader of Germany's AfD party. I mention this storm-in-a-teacup for two main reasons.
First, so that you can see — if you haven't already — the truly inspirational, hard-hitting, and deadly accurate speech delivered in the Bundestag last month by Alternative für Deutschland co-leader Alice Weidel. Weidel is an interesting character: lesbian; economics graduate; spent six years working in China for the Bank of China (where she learned to speak Mandarin); fiercely critical of Angela Merkel's immigration policy ("Donald Trump said that Merkel is insane and I absolutely agree with that"); supports German membership of the European Union but thinks Germany should withdraw from the single currency; very anti-political correctness…
Here's a taste of her speech, which began with an attack on Angela Merkel — whom she blames for the mishandling of Brexit:
Frau Chancellor, you spoke about the uncertainty that Brexit will bring. Not that we have learned anything new. It was just the usual phrases mixed with some valerian.
[Valerian is what a lot of Germans drink in their herbal tea to help them go to sleep…]
Read the rest on Breitbart.