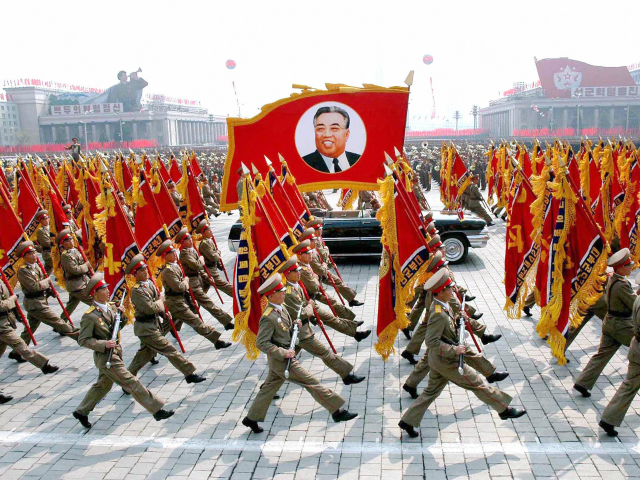 "We need stricter internet regulation — the strictest in the world!" said no normal person in Britain ever.
Yet this, by the looks of it, is what we're about to have dumped on us by Culture Secretary Jeremy Wright, with the enthusiastic support of Home Secretary Sajid Javid.
This morning I launched the government's Online Harms White Paper with Jeremy Wright. Our world leading proposals will ensure social media companies keep their users safe, or face serious consequences #OnlineSafety https://t.co/JOoLA8z76B

— Sajid Javid (@sajidjavid) April 8, 2019
Note that weasel use of the word "safest". "Safest" for whom, exactly? And "safest" from what threat?
Read the rest on Breitbart.