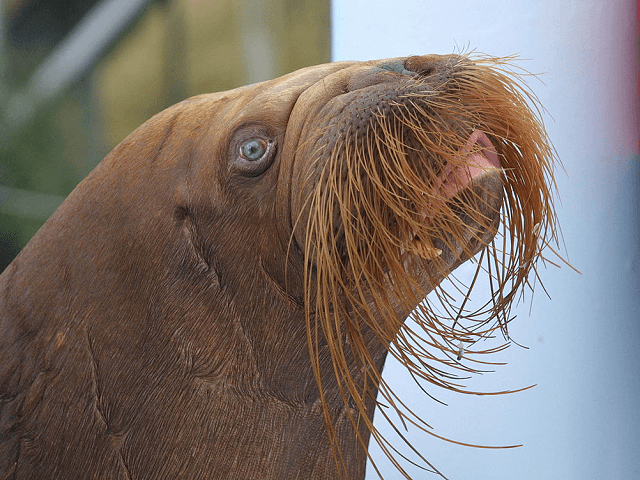 Did wildlife filmmakers from the $25 million Netflix series Our Planet accidentally drive a herd of walruses to their deaths – then lie about the incident afterwards in order to defend their preferred narrative that the creatures were tragic victims of climate change? From the perspective of a climate change sceptic like myself, sick to death of the relentless propaganda pumped up by green activists, it seems like a story just too good – and too darkly hilarious – to be true.
But the evidence seems to be pointing that way. Thanks to research from a crack team of maverick bloggers, we can now be all but certain that Our Planet misrepresented the facts in the now-infamous, widely publicised "tragedy porn" sequence of walruses plunging to their deaths over a cliff.
Read the rest on Breitbart.