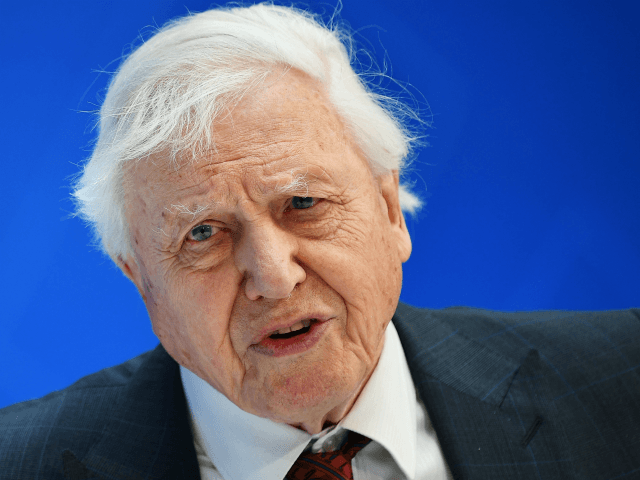 The increasingly unwatchable and slavishly woke BBC plumbed new depths last night. It gave a prime time slot to a piece of environmental propaganda so blatant, shameless, and dishonest it might just as well have been a political broadcast on behalf of Extinction Rebellion.
Even the programme's title was a lie.
Climate Change: The Facts was a farrago of alarmist cliches, exaggerations, and untruths which have been debunked on numerous occasions.
It lied about the cause of wildfires; it lied about heatwaves; it lied about storms and floods; it lied about polar melting; it lied about sea levels; it lied about coral reefs; it lied about droughts.
Read the rest on Breitbart.