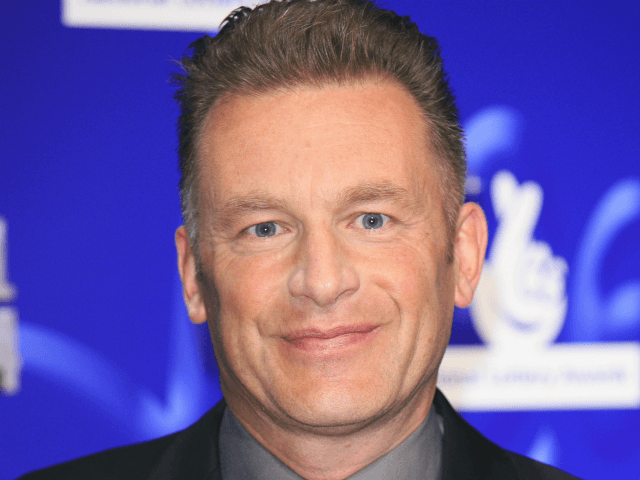 Disgruntled country dwellers have upset BBC eco-loon Chris Packham by tying some dead birds to his gate. I feel their pain. If I were a dead rook, I too would feel mortified at the horror of having my feathery corpse put anywhere near the premises of this sinister, starry-eyed, bunny-hugging misanthrope who has about as much understanding of rural affairs as Theresa May does of Brexit.
This was my gate this morning (it was vandalised) @HantsPolice & lawyers have been informed . So @BASCnews @NFUtweets @CAupdates @FarmersWeekly @Gameandwildlife @NaturalEngland can I ask you to comment on whether you condone this . Serious request – replies expected . Please RT pic.twitter.com/8sVDyn4bSW

— Chris Packham (@ChrisGPackham) April 25, 2019
It's not hard to see why Packham is so unpopular. He may live in the country but his sensibilities are those of the kind of townie who thinks that milk comes ready-skimmed in bottles from factories. He doesn't give a damn about rural communities or the traditions that bind them or the relationship country folk have forged with their natural environment over many centuries. That's why he's just ridden roughshod over one of their most important freedoms: the ability to shoot avian pests — such as pigeons, rooks, and magpies — on their own land.
Read the rest at Breitbart.