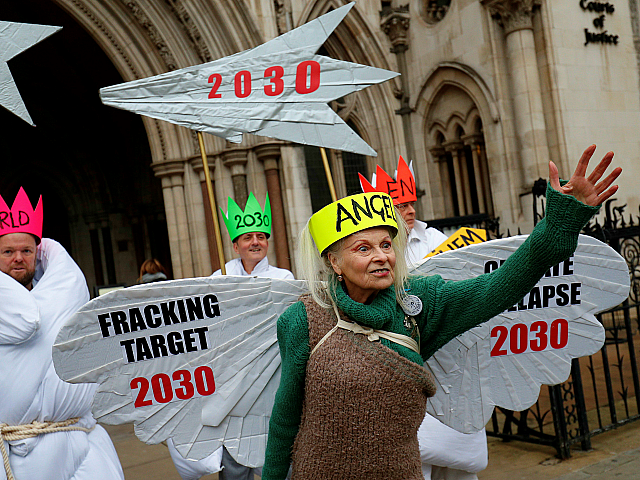 Theresa May's Conservative In Name Only Government has caved to the Green Blob again — this time causing the resignation of its 'Fracking Tsar' Natascha Engel. Ms Engel, formerly a Labour MP, has tendered her resignation from her post as Commissioner for Shale Gas in protest at the government's policy. Instead of accepting the overwhelming scientific evidence that fracking is safe, she complains, the government has been strangling the industry at birth by trying to appease 'noisy green campaigners'.
According to David Rose, who broke the story in the Mail on Sunday, Ms Engel sent her 'explosive' resignation letter to Energy Secretary Greg Clark last night.
Read the rest at Breitbart.